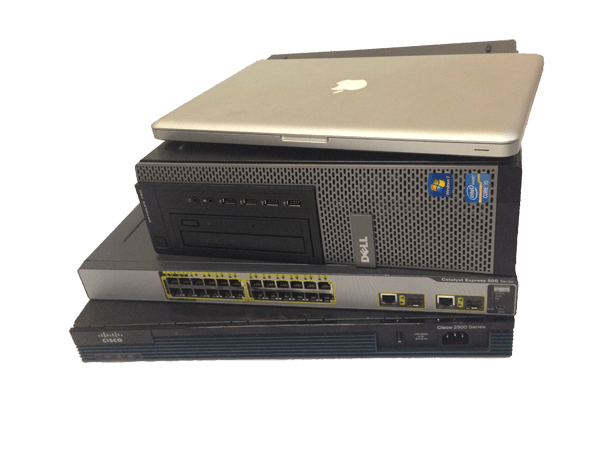 When you contact us for a valuation or pickup, we'll begin with an inventory and a brief survey to see if you require any premium services, such as asset logging or hard drive shredding. If you don't have an inventory available, we can come onsite and create an assessment, at no cost to you.
Our team will then ask a few simple questions to finalize the scope and logistics. We can then offer an initial estimate of value, and if applicable, costs for any premium services and logistics fees (our local pickup services are typically included for no charge).
For over 85% of our customer projects, we either write our client a check, or are able to offer a free pickup and recycling service!