Hero House Computer Donation Event
DONATE YOUR OLD LAPTOP and ELECTRONICS: HELP PEOPLE WITH MENTAL ILLNESS
September 14, 10am to 3pm
HeroHouse Clubhouse 12838 40th St Pl SE, Bellevue 98006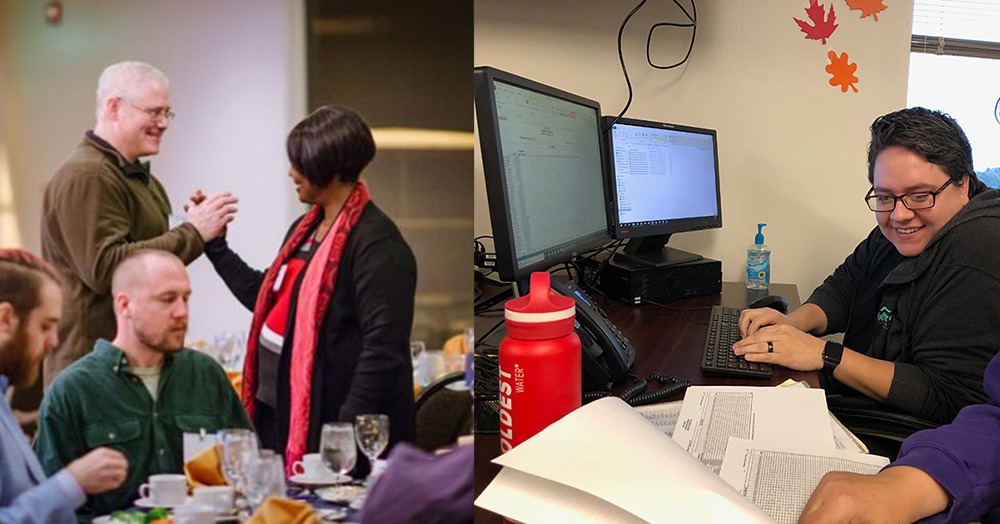 When: September 14, 10am to 3pm
Where: Hero House Clubhouse 12838 40th St Pl SE, Bellevue 98006
What to bring: Used laptops, desktops, monitors, cell phones, printers, and all computer related peripherals.
Are there costs?  Nope.  All items will be accepted for free and hard drives will be wiped for free.
What happens to my computer?  All computer equipment will be refurbished or recycled by 3R Technology, a certified e-waste recycling company.  3R Technology will refurbish and resell some of the computers and donate the proceeds to Hero House.
What about the data on my computer?  Hard drives on all computers and devices will get either erased or shredded.  Feel free to wipe the data before donating the computer or removing the hard drive.
Questions: Call Charles at 206-413-8071 or email charles@3rtechnology.com