Are you interested in helping out a very worthy cause, as well as doing something beneficial for the environment? Do you have broken, retired, or unused electronics around the office or house you'd like to recycle responsibly? If you answered yes to both these questions, why not host a FREE e-Waste Collection event at your…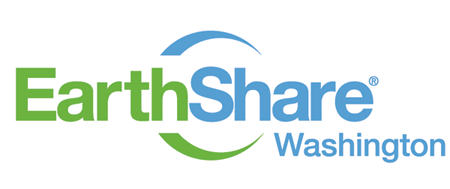 …The Earth. There's still time to schedule a collection event for April, and this Earth Month, you can make your e-waste count for something! Every 3R Technology Earth Month Collection Event will benefit EarthShare Washington, an organization that provides a direct link to those wanting to do good and the organizations that need their help.…
January 28, 2018 is internationally-recognized Data Privacy Day. Make sure the data on your old hard drives and media doesn't end up in the wrong hand by choosing secure data destruction. In 2016, there were 454 data breaches with nearly 12.7 million records exposed – Source: 2016 Identity Theft Resource Center Data Breach Category Summary To help emphasize…
CONTACT US FOR A PICKUP
Exceptional customer service and prompt logistics are our trademark. Our pickup service is free for qualifying customers in the King County area...
If you are nonprofit, religious, or educational institution, 3R Technology can provide low cost desktop and laptop technology solutions to fit your budget. As a Microsoft Registered Refurbisher, we can provide Citizenship licensing to your organization at minimal cost. More...
CASE STUDY
After having issues with receiving prompt service from their previous e-waste recycling vendor, one of our newest clients contacted us, and on their first project received a check for almost $500 in return value, when they had never received such compensation in the past. In addition, they were pleased that they now had an inventoried asset list from the pickup, and a third party certificated vendor that guaranteed independent auditing of the data destruction process and downstream disposition of materials.