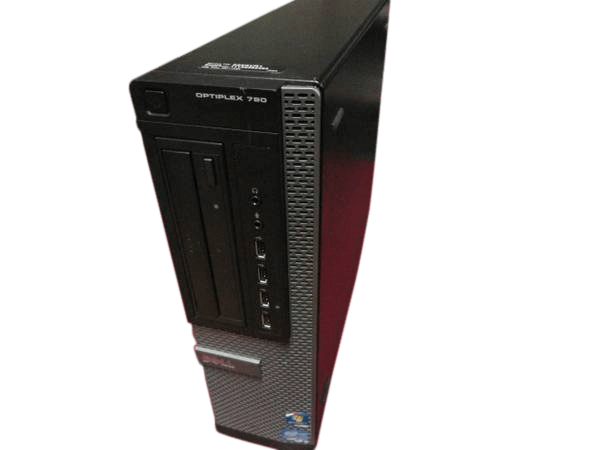 DESKTOPS - LOTS TO CHOOSE FROM
Dell, HP, Lenovo, Asus
Windows 10 installed
30-day Hardware Guarantee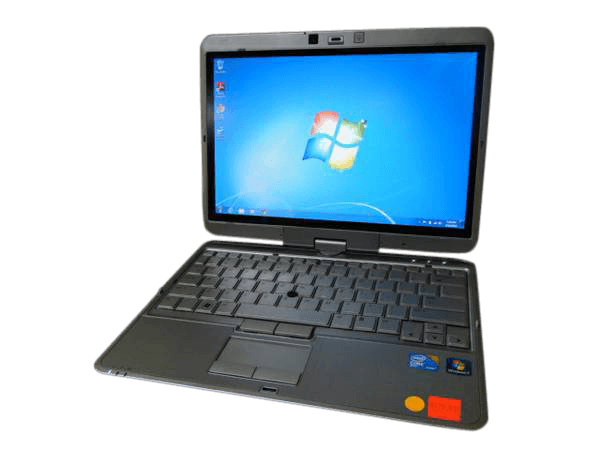 LAPTOPS - BEST DEALS IN SEATTLE
DELL, LENOVO, and HP LAPTOPS, MACBOOKS, PRICED BELOW OTHER LOCAL OUTLETS
I7 Processors, 500GB hard drives, 8 GB RAM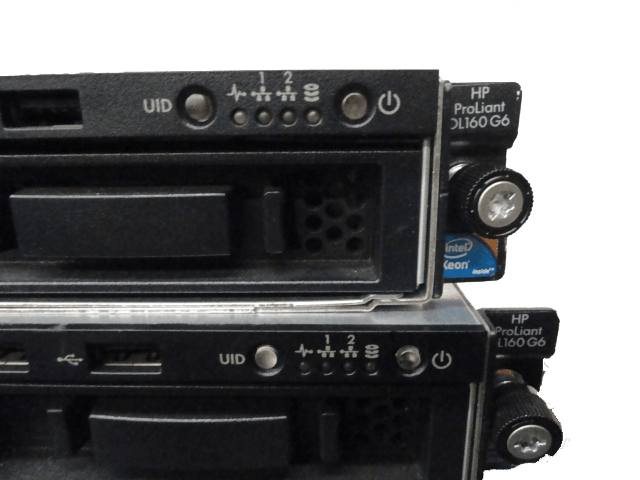 HP AND DELL SERVERS - DEEP DISCOUNTS!
HP PROLIANT GEN 6 through GEN 8 SERVER
DELL R-SERIES
LOTS OF INEXPENSIVE PROJECT BOXES, PARTS, STORAGE, AND MEMORY
ALSO, ASK US ABOUT SERVER RACKS!
In our Seattle technology outlet store, you can find everything from refurbished desktops, used laptops, macbooks, iMacs, printers to enterprise network equipment, servers, and power management systems.
Peripherals and parts are available in abundance: keyboards, mice, power cable, network cables, sound cards, video cards, power supplies, cases, and more, for the specialist, tinkerer, and fixer.
We also have a dedicated audiovisual area with projectors, amplifiers, sound reinforcement, cabling, gaming and more.
As a Registered Microsoft Refurbisher, we can provide quality refurbished systems with a fully installed and licensed copy of Microsoft Windows 10. Discounted Citizenship licenses are also available for eligible entities.
All our inventory is priced competitively and most items come with a 30 day warranty. Pay online prices, but buy local! Major credit cards accepted:


Become a Facebook fan of our 3R Technology Retail Store! We have special offers, discount prices, and news that we only broadcast to our Facebook fans!
Student Discount - 10% off with valid student ID
Military Discount - 15% off with Military ID
AARP discount - 10% off for AARP members