…The Earth. There's still time to schedule a collection event for April, and this Earth Month, you can make your e-waste count for something!
Every 3R Technology Earth Month Collection Event will benefit EarthShare Washington, an organization that provides a direct link to those wanting to do good and the organizations that need their help. EarthShare helps companies and employees connect with, contribute to, and volunteer for outstanding environmental and conservation organizations. For more information on their members and their important missions, see http://www.esw.org/member-list.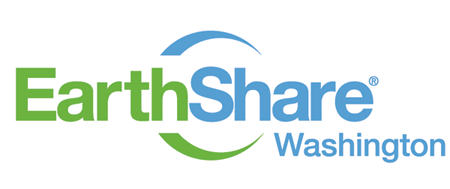 3R Technology will donate $100 to EarthShare Washington for every 10,000 lbs of material we collect during our Earth Month Collection events. Raise awareness for Earth Month, recycle properly with a certified e-waste company, AND support a great cause by having an e-Waste Collection Event at your campus or commercial building.
For more information, or to schedule a event, check out https://3rtechnology.com/schedule-collection-event/.