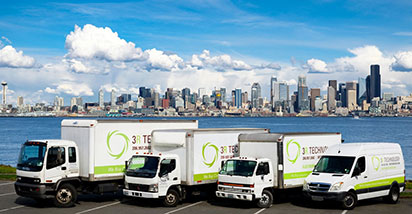 You don't need to lift a finger. We come to you, pack up your equipment and material safely and transport it securely back to our facility. All our trucks are GPS-tracked, and we carry best-in-class insurance to cover both damage and loss.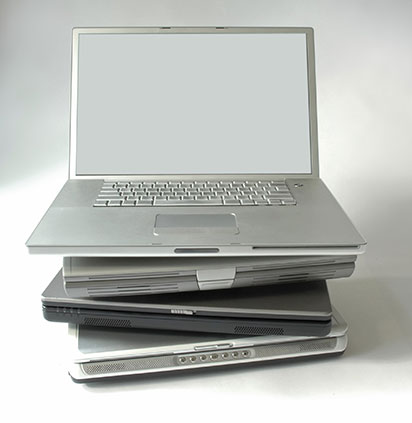 We are the largest buyer of excess and outmoded IT equipment in the Pacific Northwest. Our local footprint, multi-channel marketing experience, and combined decades of knowledge of secondary markets means we can pay more for your surplus IT.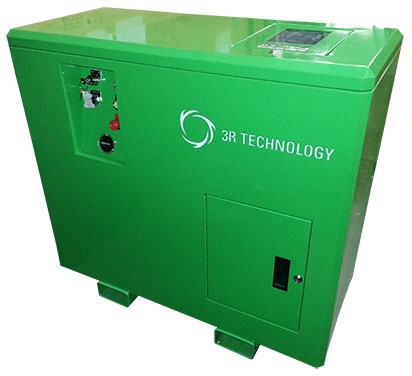 Data security is our number one concern, and it should be yours, too. Our NAID AAA-certified mobile and witnessed shredding services can provide peace-of-mind that your data liability is managed safely, quickly and correctly.
lbs of e-Waste Processed in 2022
Satisfied Customers
Our customers trust us to manage their surplus IT equipment, end-of-life recycling needs, and data security requirements. Whether from their office, their data center, or from their manufacturing facility...

ITAD Projects in 2022
We know ITAD. We're experts at production. We leverage cutting-edge technology solutions with decades of hands-on tech experience. Whether by the asset or the trailer load, we can manage your equipment and meet your stringent requirements.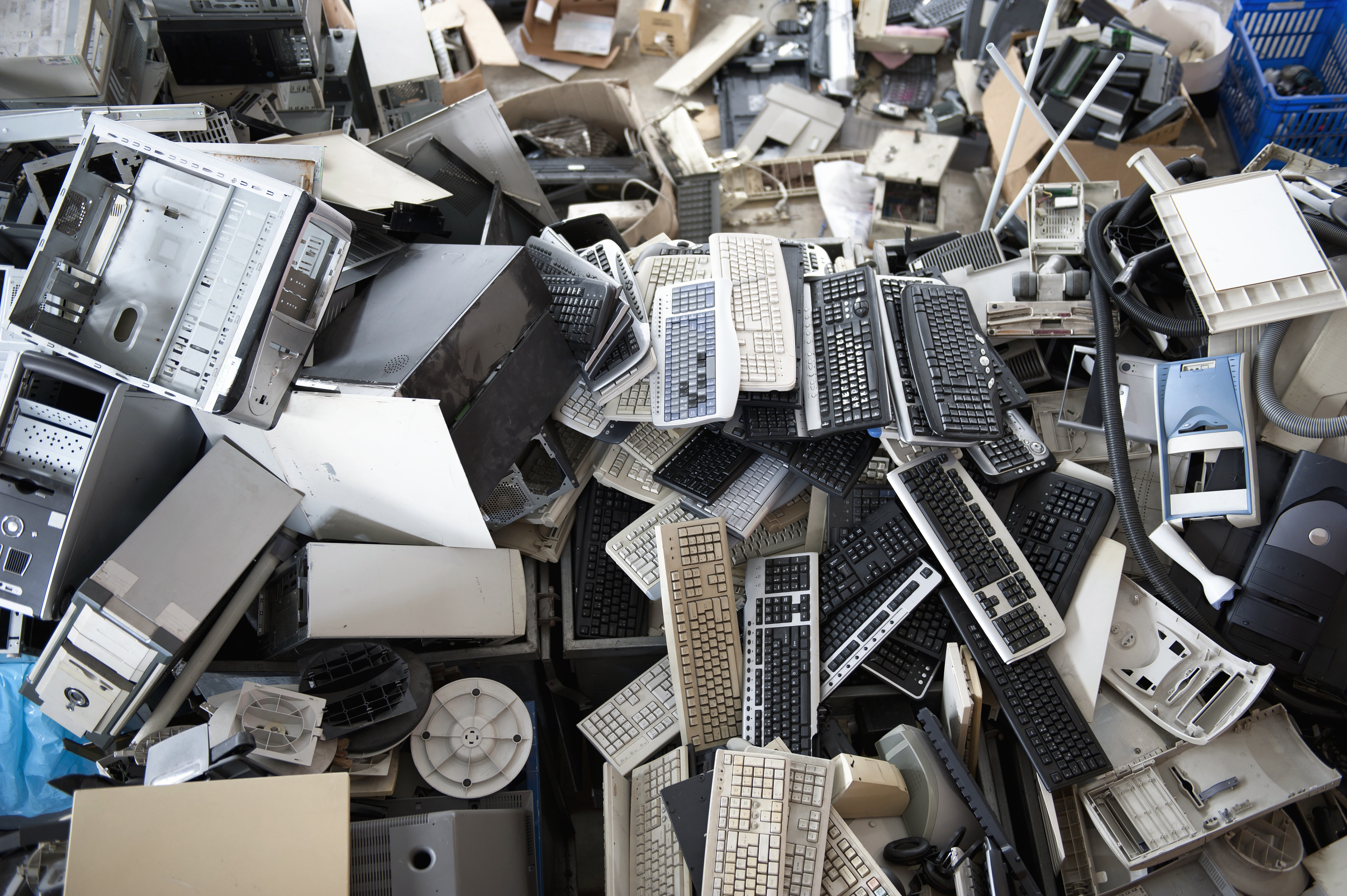 lbs of e-Waste Diverted in 2022
We are dedicated to making a difference. Entrusting us to manage your recycling needs means minimizing your carbon footprint and reaching your sustainability goals.
As the only R2v3 and NAID AAA-Certified ITAD and e-waste recycling company in the Pacific Northwest, we provide you unparalled peace of mind so that you can focus on production, not end-of-life. All material we receive is processed in our facility or with regional partners before commodities are generated for re-manufacturing. Downstream vendors are rigorously audited to ensure conformance to our certification standards. Safety is essential to our mission. Environmental stewardship is our paramount passion.