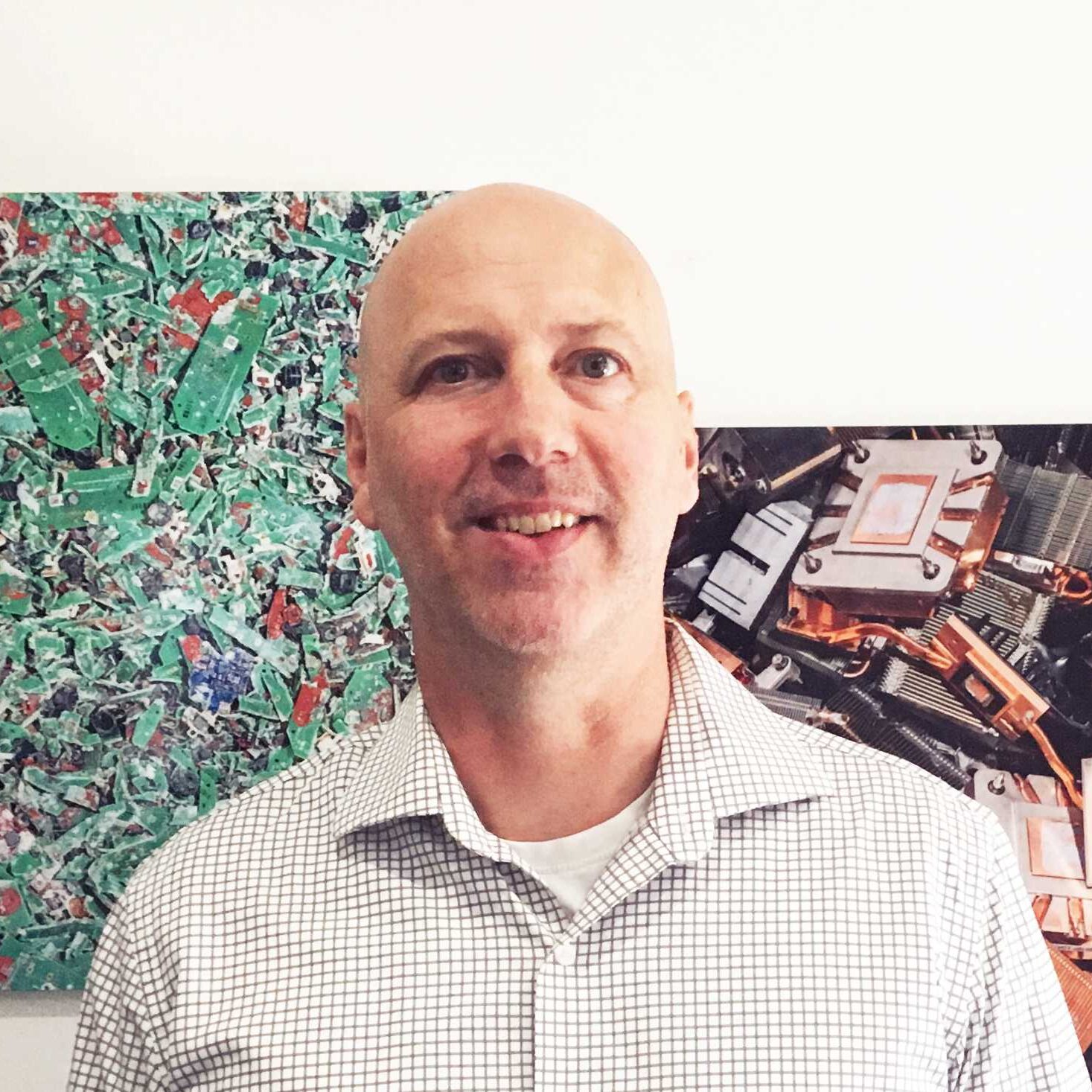 Glen Gaidos
CEO & Founder
In response to the burgeoning e-waste epidemic, Glen launched 3R Technology in 2003 when electronics recycling and ITAD was very much in its infancy. His passion for reuse and creative problem-solving to technical challenges fueled his dedication to providing better solutions and better service for the IT community.His prior experience includes serving as CEO of Techtonic Computing, taking it through a successful acquisition, and engineering positions in several Seattle-area tech startups.
Glen is also an entrepreneur in several other Washington-based start ups, currently serves on the board of directors for Homes of Hope India, and enjoys volunteering, hiking, and spending time on the water.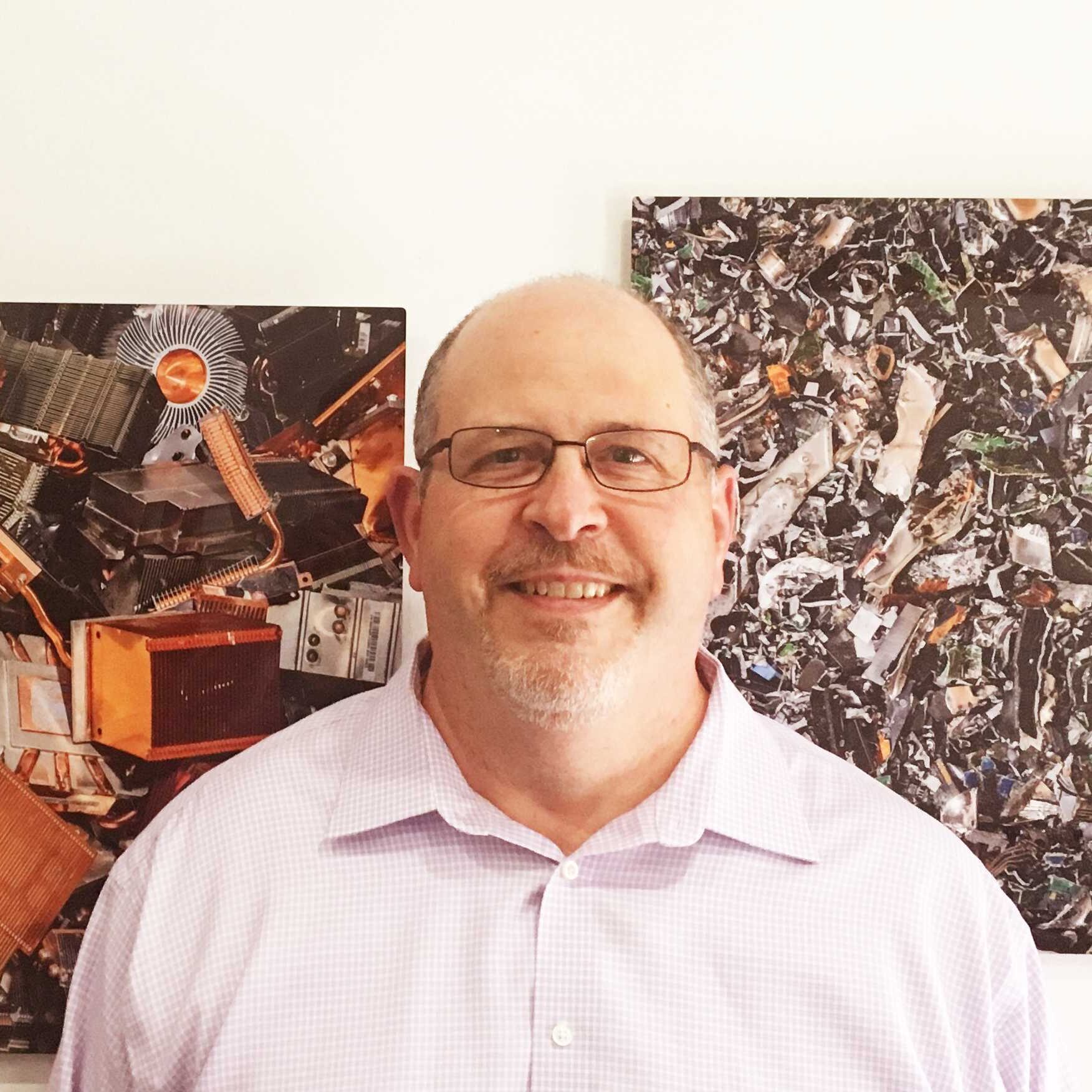 Mark Hazel
President
Mark is the newest addition to 3R Technology's Leadership Team. In his previous role as Regional Vice-President, he led Iron Mountain's NW Region where he opened new markets, creating additional revenue streams and drove operational efficiency. Prior, he was the business leader for Iron Mountains Off-site Data Protection business. His sales and operations teams were consistently recognized for outstanding performance.
Mark is a Northwest native from the Seattle area. He holds degrees from City University of Seattle and was one of only 18 executives selected to participate in and complete the Emerging Leaders Program conducted by Harvard Business School.
Andy Salzman
Remarketing Manager & Senior Buyer
Andy has been with 3R Technology since 2008, and currently oversees the purchasing, refurbishment and remarketing portion of our ITAD services. With over 30 years of sales and retailing experience, he brings an unparalleled knowledge of value recovery in IT equipment and electronics. He has a love of responsible recycling and is committed to keeping all reusable materials out of our landfills.
Andy is also a professional musician with hundreds of live and studio performances. In 1996, he relocated from Missouri and quickly fell in love with the opportunities Seattle and the surrounding area has to offer. He enjoys traveling, sports and is a history geek.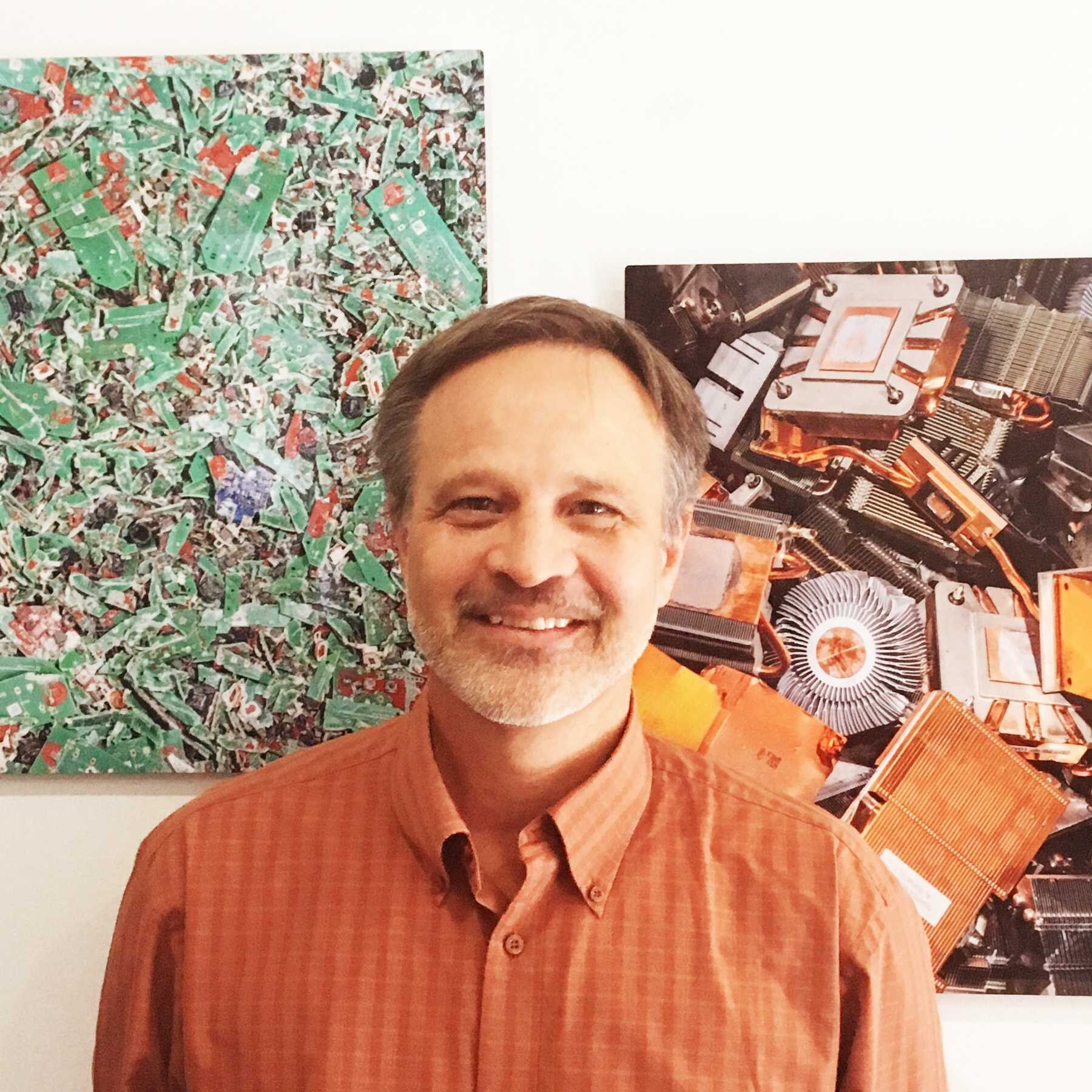 Charles Brennick
Director of Business Development & E-Commerce
Charles has been in the IT asset disposition field for over 20 years and is passionate about helping businesses safely and responsibly reuse and recycle electronics and making technology accessible to all.
Prior to joining 3R he founded and led InterConnection, a nonprofit organization that provides refurbished computers to under-served communities around the world. He also worked for Snohomish County as a natural resource planner, an ecotourism developer in Costa Rica, and as a Peace Corps volunteer in Paraguay. He holds a Masters in Community and Regional Planning.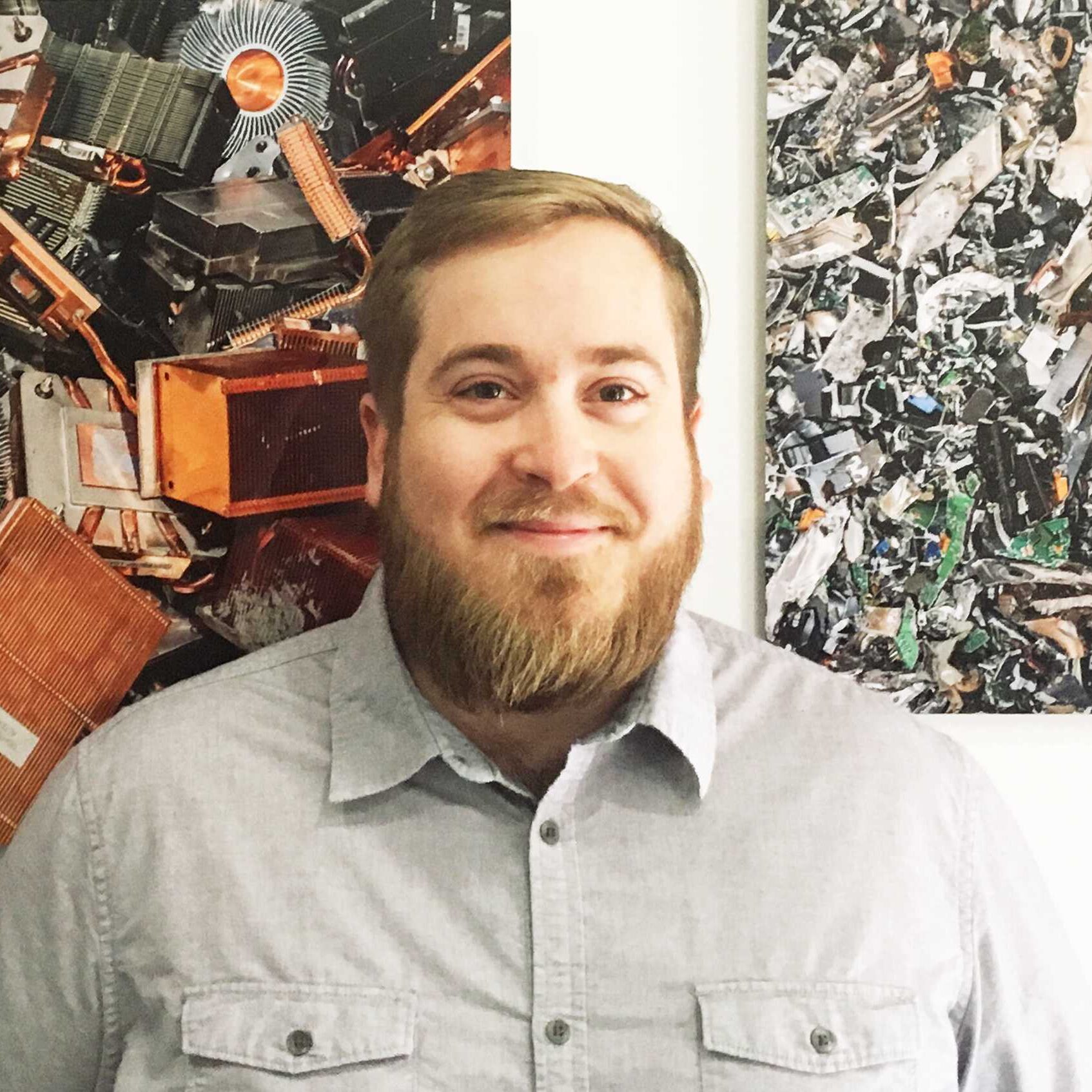 Bjorn Peterson
Director of Operations
Bjorn combines both technical expertise and extensive sales acumen, overseeing all aspects of  production, sales, logistics, and managing customer experience, including leading our ERP development team. He has over 7 years' experience in ITAD and e-waste recycling, and a bachelor's degree in Information Technology from Western Governors University.
Bjorn moved to the Seattle area nearly 10 years ago from Whitefish Montana where much of his family still resides. He very much enjoys the outdoors whenever possible as well as throwing pots (pottery) in his free time. Although Bjorn did grow up in Montana, he reminds us that he did in fact have power and internet, and did not ride a horse to school or work.