Services For Residential Customers
We offer cost-effective and convenient solutions for pickup services or free drop-off collection sites for your residential e-waste. As an e-Cycle Washington Collector, we can accept CEPs (Covered Electronic Products) dropped off at one of our two e-Cycle WA facilities for free. CEPs are Televisions, Computers, Laptops, Monitors, Tablets, e-Readers, and Portable DVD players.
A complete list of materials we accept can be found here.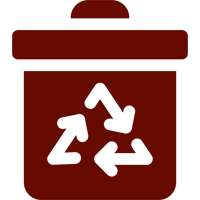 I CAN TRANSPORT MY OWN E-WASTE
We can take most electronics for free from your home or small business (under 50 employees). Our collection sites are conveniently located to most municipalities in King County, and we accept most electronics at no charge.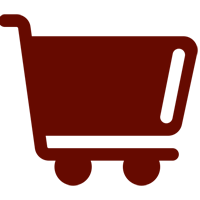 I NEED HELP WITH TRANSPORT
If you have a small amount of e-waste or a large TV, and are unable to deliver to us, roadie.com offers a platform to connect to qualified operators who can transport for you.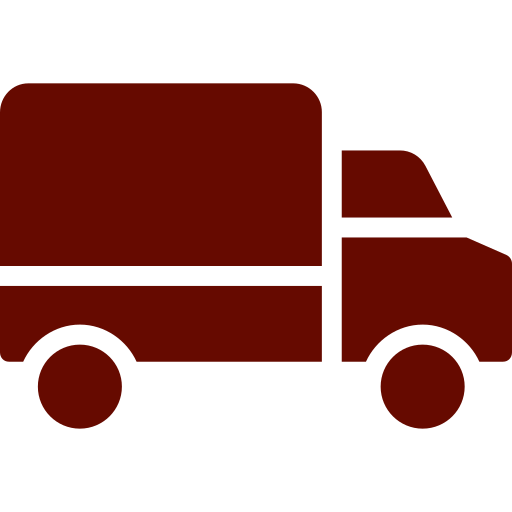 I WOULD LIKE A QUOTE ON PICKUP SERVICES
We're happy to create a quote to come remove your e-waste from your residence. Perfect for large cleanouts, estates, and moves. We're more cost-effective than a waste hauler, as we focus exclusively on electronics.