The Simple Thing You Can Do To Bring Positive Environmental Change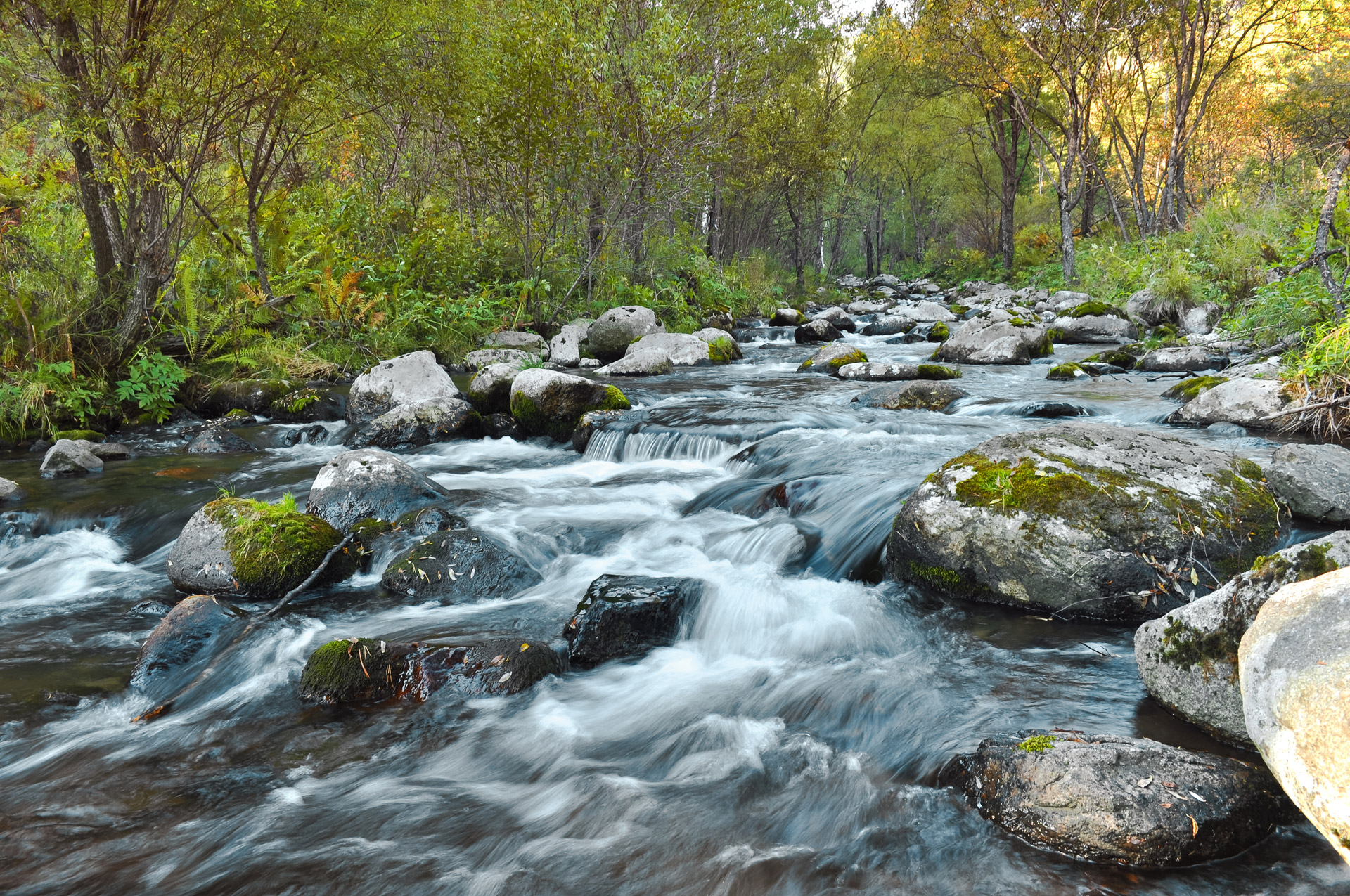 Climate overwhelm has a cure | Responsible ITAD can redeem your IT program | Strike at the source to affect the whole
It's all too easy to become apathetic when confronting the global problems of our time — overwhelming as they are in both scope and consequence. However, when we aim for the heart of any issue it not only boosts enthusiasm for the solution, but it can truly change the world for the better.
Don't think that's possible?
Consider the problem of ocean plastic. The Ocean Cleanup project was little more than an ambitious attempt until Boyan Slat figured out that, in reality, rivers are the solution to cleaning up the ocean. While Slat's efforts in the Great Pacific Garbage Patch have been marginal, by capturing plastic from the top 1,000 rivers that feed the majority of plastics into the ocean, the Ocean Cleanup can now exponentially improve their capture of ocean plastics.
e-Waste: The Smoking Gun in Your Hand
The sad truth is that we can't have technology in our lives without being part of the stain it leaves on our planet. From the sourcing of materials to the shipping of devices, there is a monumental footprint that's already attached to any device you currently own — with more being added every time you power it up and use it.
But, believe it or not, that's not the biggest problem with technology. What you do with it after you're done has the potential to create an even more significant carbon footprint. e-Waste is arguably the most harmful form of waste the average person consistently makes (second only to plastic, perhaps). At a rate of over 50 million tons annually, this can quickly become overwhelming when looking for a solution.
That's why we need to look to the river.
Learning that poor IT Asset Disposition (ITAD) is the root of e-waste is a bit like discovering what Boyan Slat did about rivers and ocean plastic. Bad ITAD is feeding the e-waste problem. Stop e-waste at this inlet, and you can exponentially treat the larger problem.
Responsible ITAD is Your Silver Bullet
Currently, the problem of e-waste has grown year over year with no signs of stopping. At this rate, we will be overrun—in our lifetime—by electronic waste and the toxic runoff it creates. To stop this steady increase, it is critical we look at responsible ITAD procedures like donations, reuse, and refurbishment to extend the life of these devices. Without these steps, the current rate of influx will make diminishing the waste we've already got absolutely impossible. Stop the influx, and all other efforts can start making progress.
Think about this: if every business and individual across America chose to responsibly recycle or donate their reusable monitors, tablets, PCs, smartphones, the swelling of those acrid landfills would practically stop altogether. How's that for making change?
Taking Aim at e-Waste is Never a Wasted Effort
Remember, if you start to feel overwhelmed or dejected by the problems we face as a community, there are ways to make true, positive change. Sure, you may not turn those spaces tainted with toxic e-waste runoff into playgrounds and picnic areas quite yet, but you can prevent this problem from destroying more land—and that's huge!
Often huge results come from the accumulation of many smaller practical and simple efforts: responsible ITAD is one of the most sustainable things you can do in your life. Whether it's that tablet you don't use anymore, or a fleet of devices from your company's offices, responsibly managing electronic devices once you're done with them is critical to the betterment of our planet. So, help make a difference with this problem today by properly donating or recycling your used electronics or your company's end-of-life IT assets.
To learn more about how you can reduce the toxic effect of e-waste, contact your local certified ITAD provider. Or, if you don't already have one, choose 3R Technology as your provider. We offer a full range of sustainable options to help you shrink the carbon footprint of your technology, and prevent your e-waste from being someone else's problem…or a problem for all of us.