Earth Month 2017 Salebration!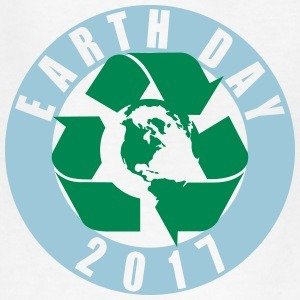 Earth Day is a great time to promote reuse – the best and highest form of recycling. We're making it easier to reuse by having our biggest sale of the year at our retail outlet with discounts store-wide! The sale starts Friday, April 21st, and continues through Saturday, April 29th, until we run out of inventory. Now is a great time to 'Choose to Reuse', rather than purchase new, for your technology needs…
ALL DELL/HP/LENOVO WINDOWS 10 DESKTOP PCs — $50 OFF
Core i3 – $149 (Reg. $199)
Core i5 – $199 (Reg. $249)
Core i7 – $249 (Reg. $299)
ALL OTHER DESKTOPS are $75 OFF!!
HP PROLIANT DL160 GEN 6 SERVERS — $39
HP PROLIANT DL360 GEN 6 SERVERS — $49
ALL DELL R SERIES and HP PROLIANT GEN7 SERVERS — 30%OFF
DELL, LENOVO, and HP LAPTOPS UP TO 30% OFF SELECT MODELS
Including Intel Core i5 and i7 Dell Latitude models – E6430, E6420, Precision 4600, and 4700 loaded with or without Windows 10 Professional
FLAT SCREEN DISPLAYS – ALL MARKED DOWN
ALL 19-INCH LCD MONITORS — $14.99
ALL 20-INCH LCD MONITORS — $19.99
ALL 22-INCH LCD MONITORS — $34.99
ALL AUDIO/VIDEO GEAR — HALF PRICE — 50% OFF
SELECT APPLE PRODUCTS — 20% OFF
MacBook Pro, Mac Mini, iMac, keyboards, mice, mag safe power adapters…and more!
NOTE: Store Coupons, and Student/AARP/Military Discounts not applicable during Earth Month 2017 Sale.